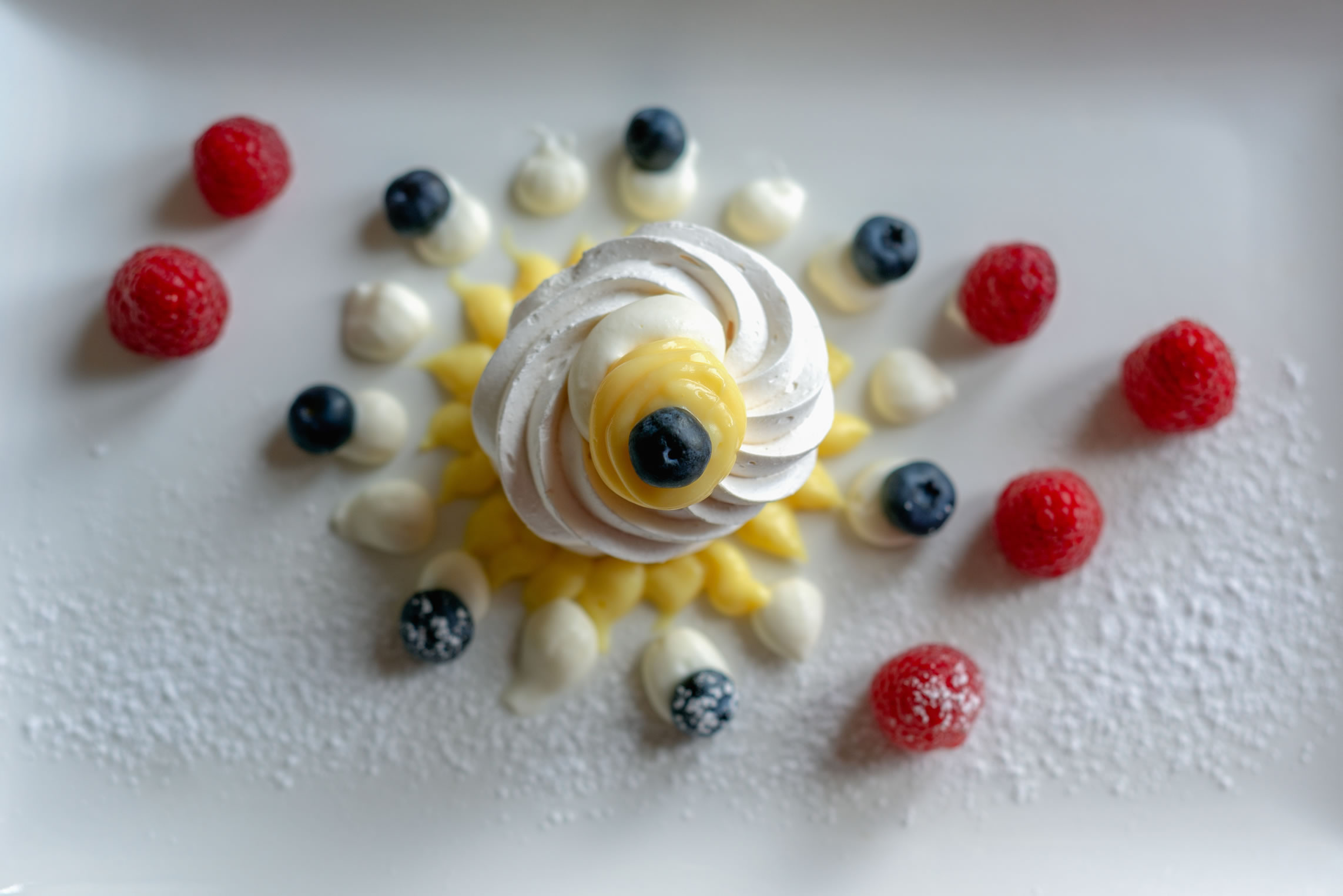 anticotannino_DSC_8526-Modifica
cucina-tipica-sestri-levante
anticotannino_DSC_8529-Modifica
anticotannino_DSC_8543-Modifica
anticotannino_DSC_8555-Modifica
anticotannino_DSC_8591-Modifica
anticotannino_DSC_8604-Orizz
anticotannino_DSC_8608-Orizz
anticotannino_DSC_8612-Modifica
anticotannino_DSC_8635-Modifica
anticotannino_DSC_8658-Modifica
anticotannino_DSC_8666-Modifica
The Trattoria Antico Tannino, built in Sestri Levante in 2011, has been furnished with semplicity e functionality by Vittorio and Melissa. They chosen elements in dark oak and a palette of neutral colors, with an only strong tone: the turquoise for accessories and glasses.
The atmosphere is like a family living and guests can glace at the chef working in the open-plan kitchen (a true guarantee for the quality of services).
The room is equipped with sound-absorbing panels and can accomodate approximately 70 guests. [view more]
The Restaurant proposes the best recipes from the ligustic and mediterranean tradition as fish, meat, mushrooms and truffles, vegetables all customized by the Chef Vittorio and his creativity.
His "goal" is the use of first quality ingredients: extra virgin olive oil, local vegetables only, fresh fish according to the day fishing, sourced meatsguaranteed. [view more]
The Trattoria Antico Tannino offers to guests a selection of over 120 wine labels, carefully chosen in the italian wine scene.
Also it offers a wide selection of spirits, great passion of Vittorio. [view more]
Trattoria Antico Tannino offers its customers a well-stocked wine shop inside the restaurant. Fine wines from every area of Italy, liqueurs, Italian and foreign spirits; in our restaurant you can find the right taste for every occasion, for your tasting or to make an appreciated gift….